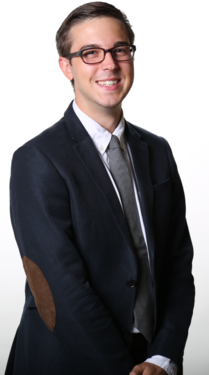 I am a Ph.D. student in the Department of Government at the University of Texas at Austin. I received my M.A. in Government from the University of Texas at Austin in 2017 and my B.S. in Political Science from Towson University in 2015. My research interests include the U.S. Congress, political parties, policy process, agenda setting, and elections. I am also a Graduate Research Fellow with the Policy Agendas Project, which actively maintains data series coded consistently for policy content to allow for comparisons over time.
My current research focuses on the role of intraparty organizations, like the House Freedom Caucus or the Congressional Progressive Caucus, in Congress. Specifically, I am interested in the role these organizations play in setting the general congressional agenda, directing institutional attention, and protecting their members from party-leader directed punishment. My research on the House Freedom Caucus' ability to survive electoral retribution from House Republican leaders won the "Best Paper by a Graduate Student" Award for the Annual Meeting of the Midwest Political Science Association in 2017.
Current projects, including working papers, can be found here. Requests for drafts of working papers are welcome. To request a draft, please feel free to email me. If you would like a copy of my CV, it can be found here.